Environment´s information
The Pyrenees are in the North area of Navarre offering us a landscape of high peaks and deep valleys, dark forests and bright alpine meadows, gorges and canyons.
Decline gently from east to west and the landscape is transformed and takes us through the karst cliffs of the massif of Larra and large tracts of beech and spruce of the Irati Forest, the evergreen valley and humanized landscape of Batzan-Bidasoa or to the or the towering plateaus of the Mountain Chain of Aralar-Urbasa.
And from the region of Aragon up to the Cantabrian cornice which it does not transformed the landscape; the continental climate is also changed, and going closer to the sea it is become Atlantic.
To the charm of the landscape is added the varied and attractive rural architecture: the compact cores of narrow and stoned streets, own from the Oriental Pyrenees, they are dispersed cottages by Valley and slopes in the Atlantic Pyrenees.
Erratzu
Small village of the Valley of Baztán in a privileged environment, few minutes from the border step to France in the high of Izpegui (672 meters high). There are prehistoric dolmens in its area. In its parish highlights the biggest modern and neogothic altarpiece. Patronal festivals at the end of June and its main dances are the "Mutil dantza" and the "Sagar dantza", typical from the Valley of Baztán. Circular path of 5,6 km to the waterfall of Xorroxin which begins in Erratzu, it keeps through the cottages of Gorostopalo and crosses the regatta of Iñarbegi.
Tours
Museum House Gorrienea, Caves of Urdax, Zugarramurdi and Sara, craftsmen, botanic garden of Bértiz, Xorroxin Waterfall. Santxotena Museum-Park.
Activities
Walking, hiking and mountain paths nearby.
WHERE TO GO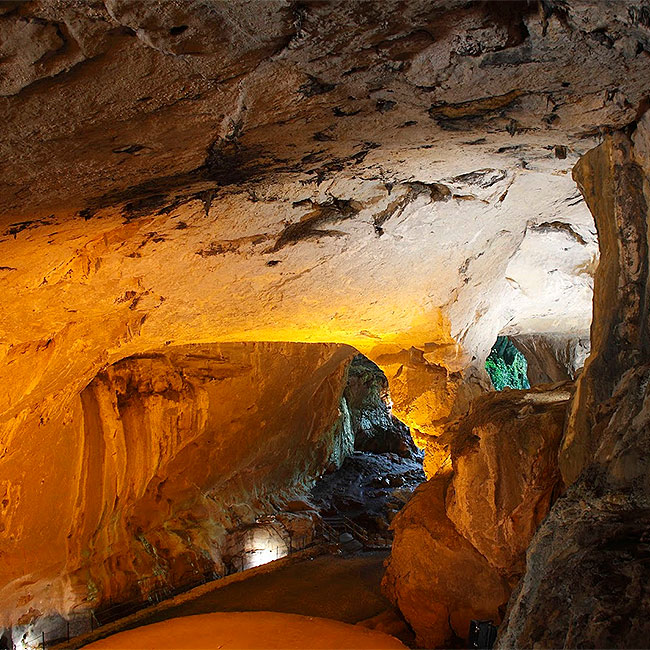 Cuevas de Zugarramurdi
Magia, fantasía y brujería se han convertido la Cueva de Zugarramurdi en un enclave turístico único a 400 metros de este pueblo fronterizo con Francia en el Pirineo occidental navarro. Hay también un ...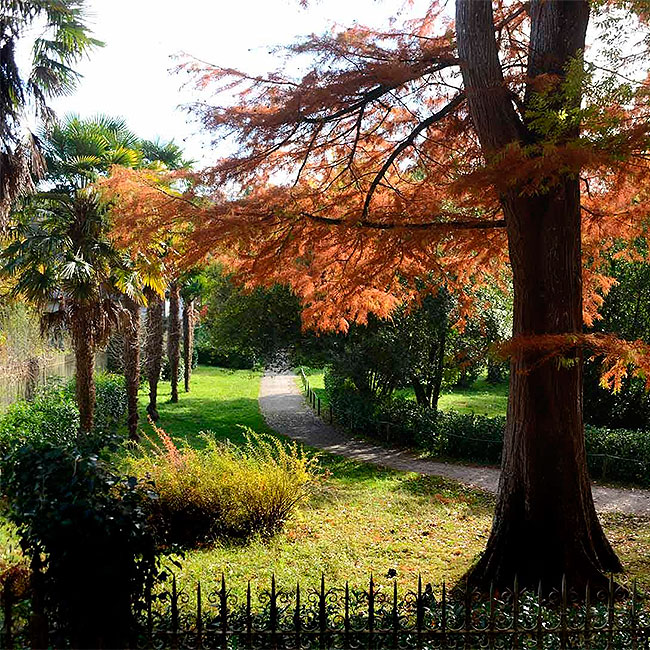 Parque Natural Señorío de Bertiz
Un fabuloso jardín botánico con mirlos, ardillas y siete especies de pájaros carpinteros destaca en este Parque Natural del Pirineo occidental navarro junto al río Bidasoa con árboles de gran porte y ...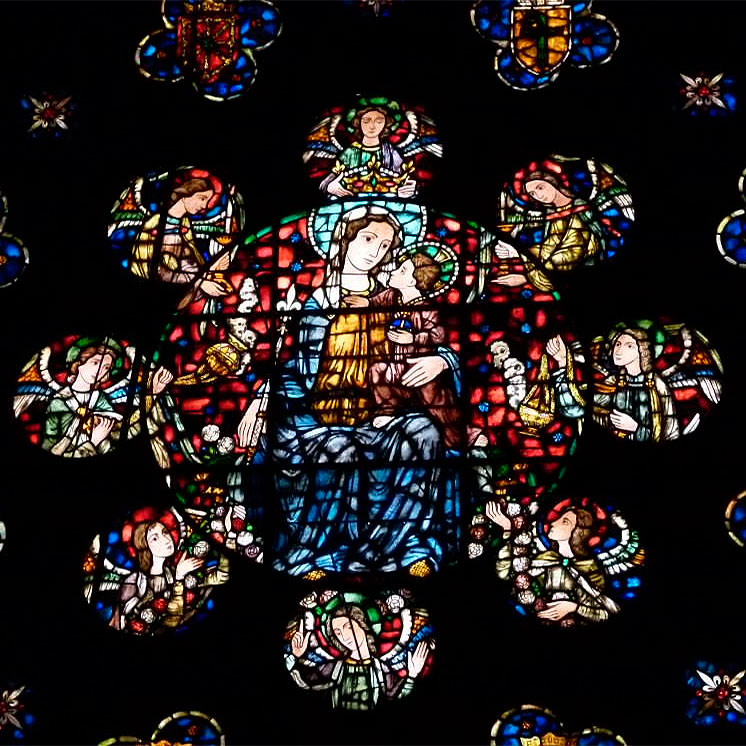 Colegiata de Roncesvalles
Orreaga/Roncesvalles es entrada del Camino de Santiago desde Francia con leyendas de Carlomagno y Roldán. Cobijo de peregrinos durante siglos y hoy, también, enclave turístico jacobeo de primer orden ...
UPCOMING EVENTS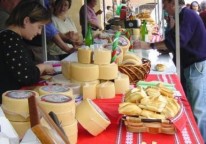 Feria del Queso
En Etxalar, del 2 al 3 de junio
Como cada año, el primer domingo de junio, se celebrará la feria del queso y manualidades de Etxalar. Se trata de una celebración que casi se ha de considerar casi como una tradición en el cual se han...
Irati Xtrem
En Ochagavía, 16 de junio
La Irati Xtrem es una marcha cicloturista no competitiva, es decir, no hay clasificaciones, ni ganadores. El recorrido discurre por uno de los rincones más desconocidos del Pirineo, casi virgen, dando...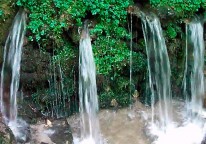 Romería San Juan Xar
En Igantzi, del 24 al 25 de junio
Muchas personas, sobre todo jóvenes, acuden de los pueblos vecinos a la romería que allí se celebra el día 24 de junio y la noche de su víspera.Se baña en sus aguas para curar enfermedades. Las toalla...